Membership
Who we are
At the Bird Key Yacht Club, friendship is at the heart of everything we do. Our motto, 'Anchored in Friendship,' is more than just words - it's a reflection of the deep bonds that our members share. Whether you're a boating enthusiast, a tennis player, or simply enjoy waterfront dining, the Bird Key Yacht Club is an intimate, cozy place where you can connect and create lifelong friendships.
We are more than just a club - we are a home away from home where members come together. And the best part? You don't have to live on Bird Key to be a part of our community. Members come from all over the city to experience the unique culture of the Bird Key Yacht Club.
Something for every palate
At the Bird Key Yacht Club, we believe that dining isn't just about the food - it's about the experience. With breathtaking views of the Downtown Sarasota skyline, we serve something to satisfy every craving. The warmth and hospitality of Bird Key Yacht Club truly make it the perfect place to indulge in the culinary arts.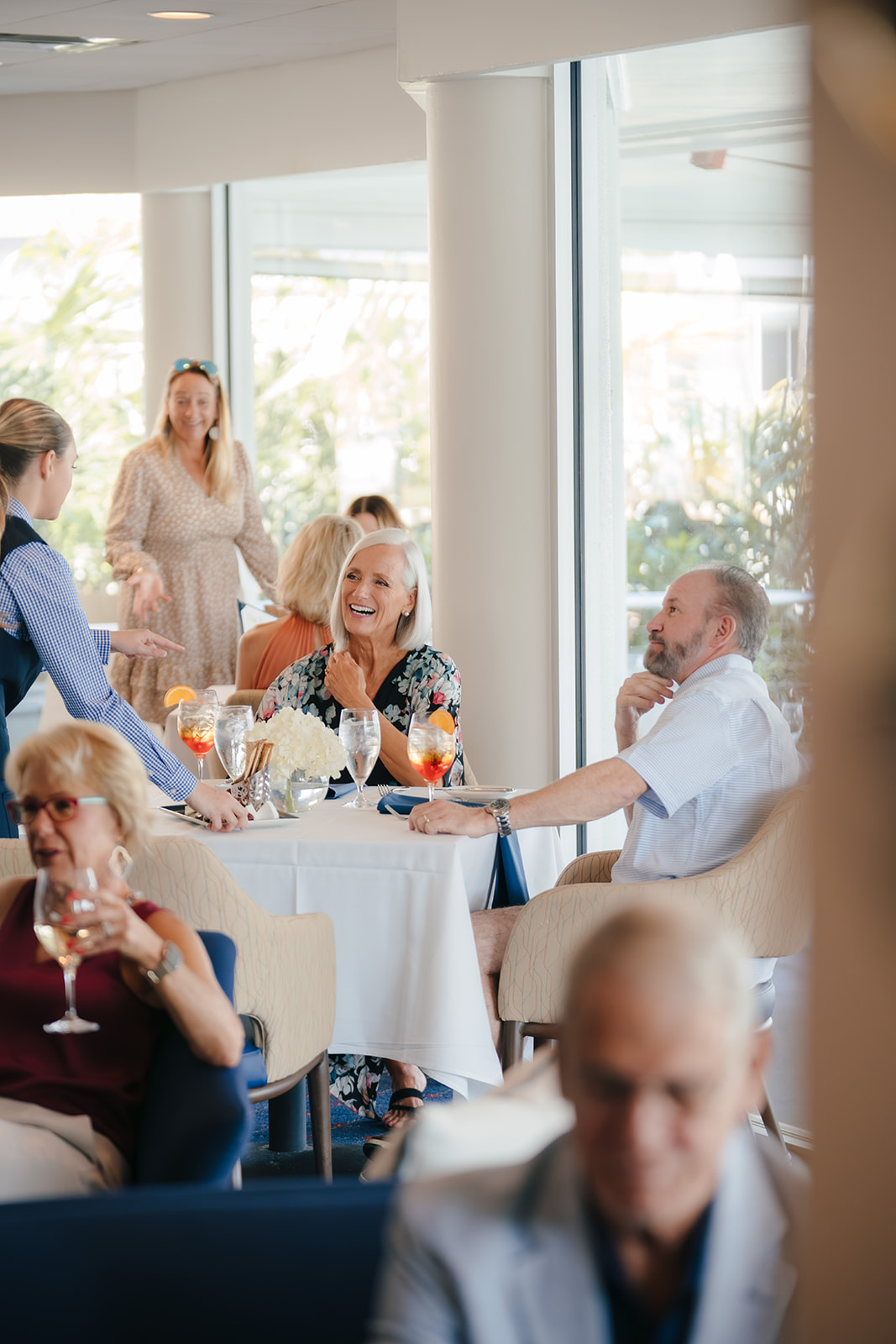 Connect with us
At the Bird Key Yacht Club, we believe that social connections are key to a fulfilling life. That's why our community is built around a diverse social calendar that includes food and wine events, athletics, social gatherings, intellectual series, and holiday celebrations. We welcome members to share their talents and interests, contributing to our vibrant community of individuals who value connection and camaraderie.
Diane & Bo
New Bird Key Yacht Club members, Diane and Bo Fairey share their first impressions of membership, highlighting the breadth of amenities available to them and the friendships they've made at their "second home" where "everyone knows you by name."
Laura & Michael
"We want to be able to do this everyday!" said Bird Key Yacht Club members, Laura and Michael Travis as they recall falling in love with the Club at first sight. How could they not? Especially with a spectacular view of the glistening Sarasota Bay and the magnificent Downtown Sarasota skyline.
Tom & Sue
Longtime Bird Key Yacht Club members, Sue & Tom Ghezzi admit they have "an embarrassing amount of fun in Sarasota, a lot of it is due to the yacht club". They found a home away from home and love the non-stop fun they have on land and on the water, even as non-boaters!
Interested in Learning More?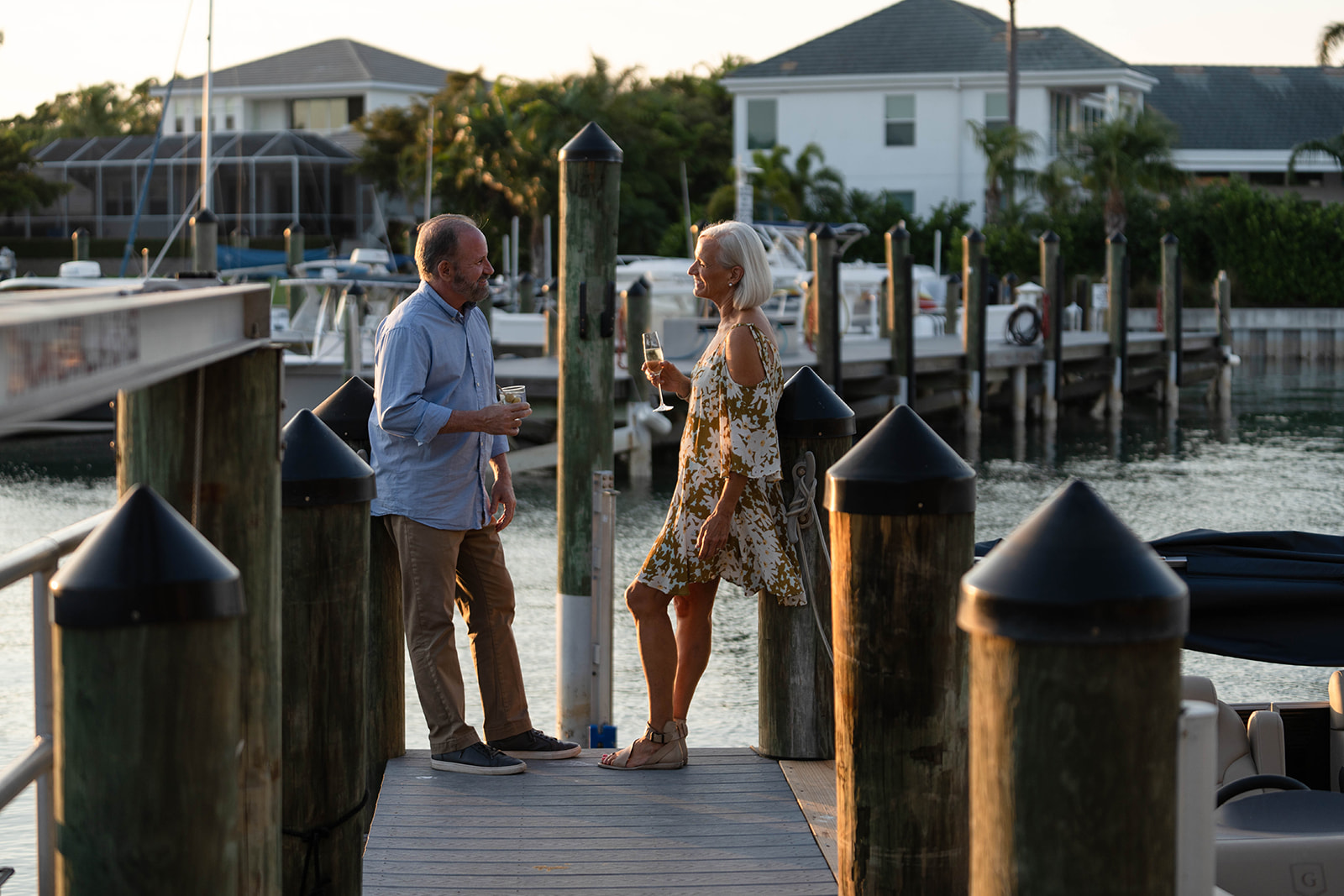 Our members are a mix of newcomers and longtime residents of Bird Key, Downtown Sarasota, Longboat Key and beyond. We are an enthusiastic, social, and active group who are creating lifelong friendships in a fun-focused atmosphere where everybody knows your name. With a wide array of amenities, Bird Key Yacht Club has the best waterfront view of Downtown Sarasota, the most welcoming staff who will greet you by name, a cozy and intimate setting for any time of day, and world-class dining to satisfy your palate.
If this sounds like a perfect match, we invite you to inquire below about our trial opportunity and membership details. Our Membership Director will walk you through our application process and get you anchored at the Club!
All yours to enjoy at Bird Key Yacht Club!
Build a network of new friends in your new home away from home
where we are Anchored in Friendship and Focused on Fun.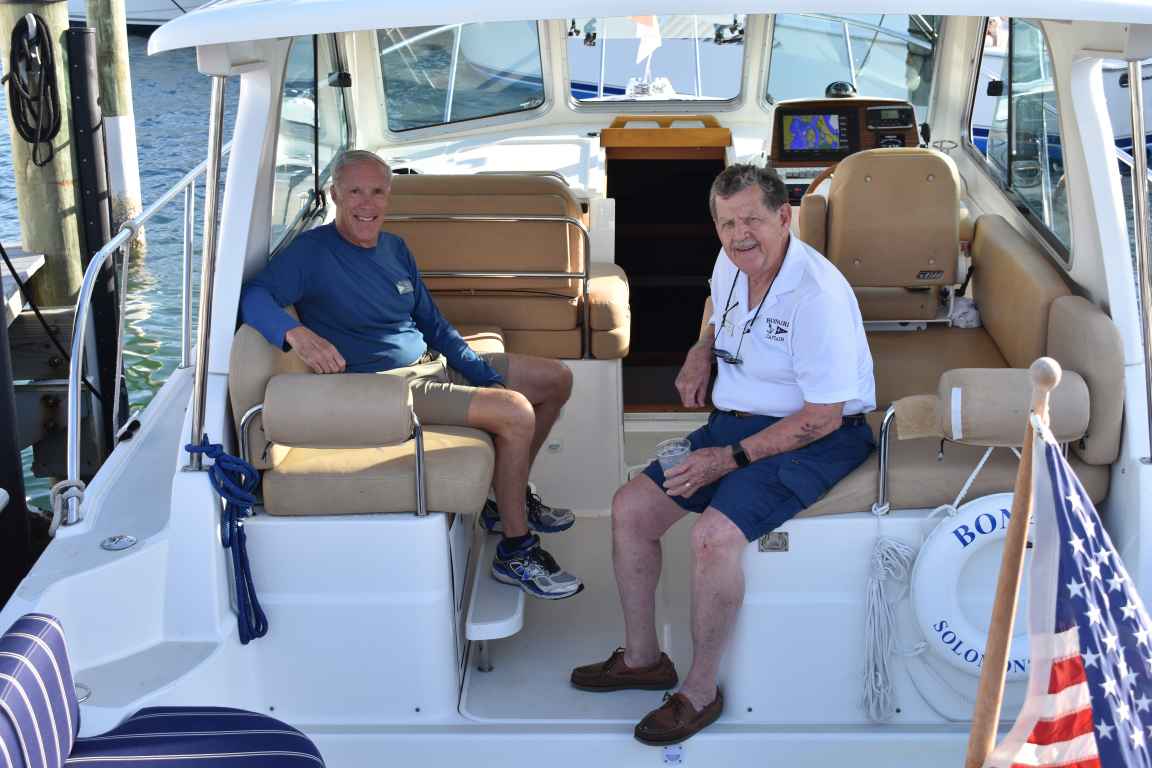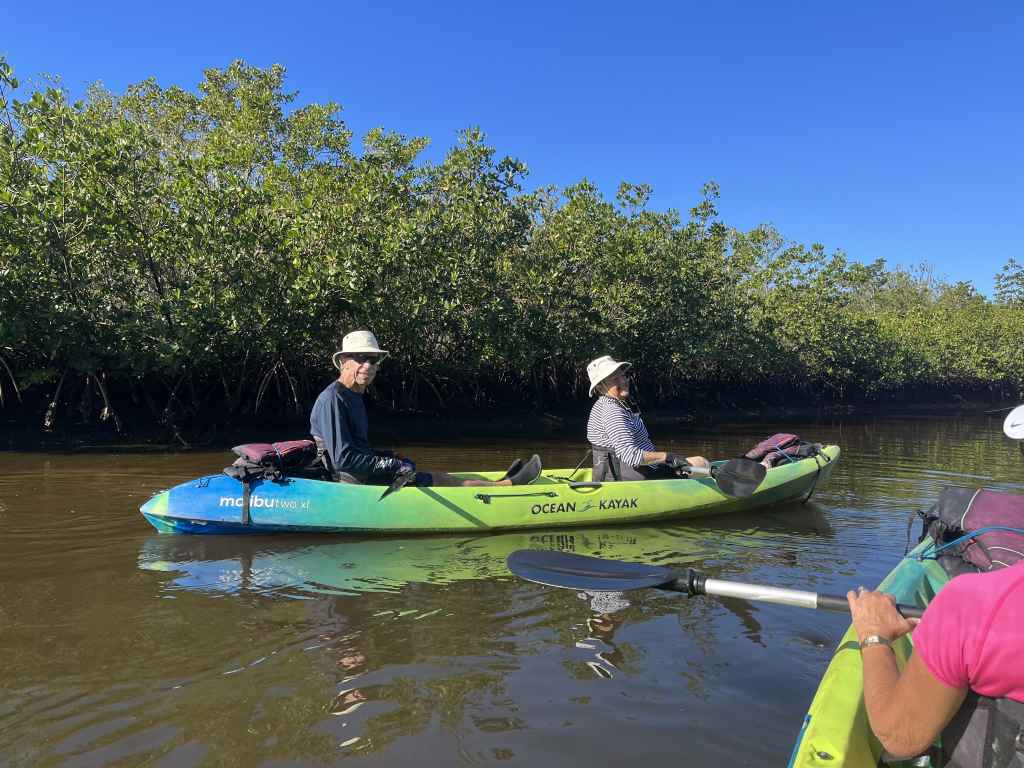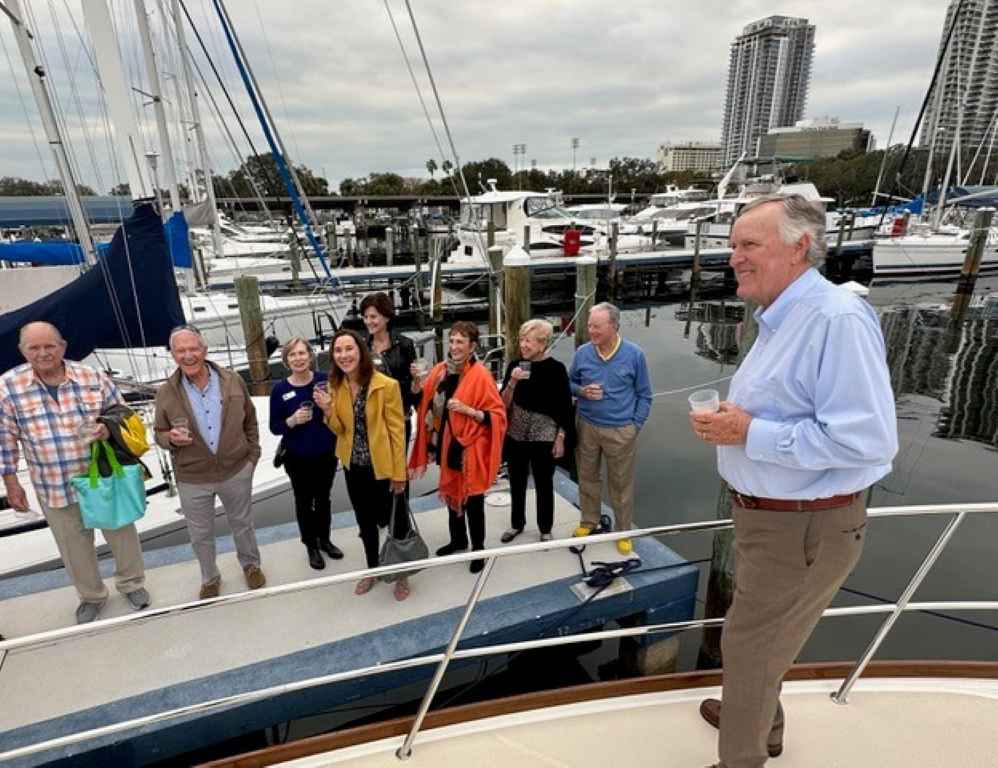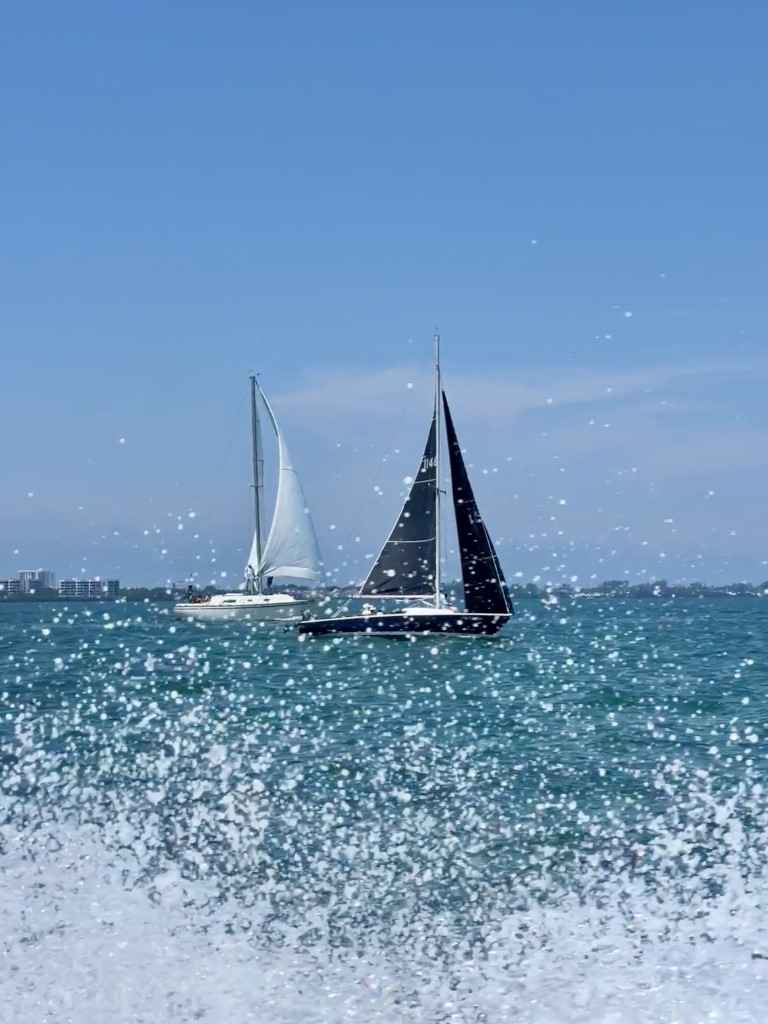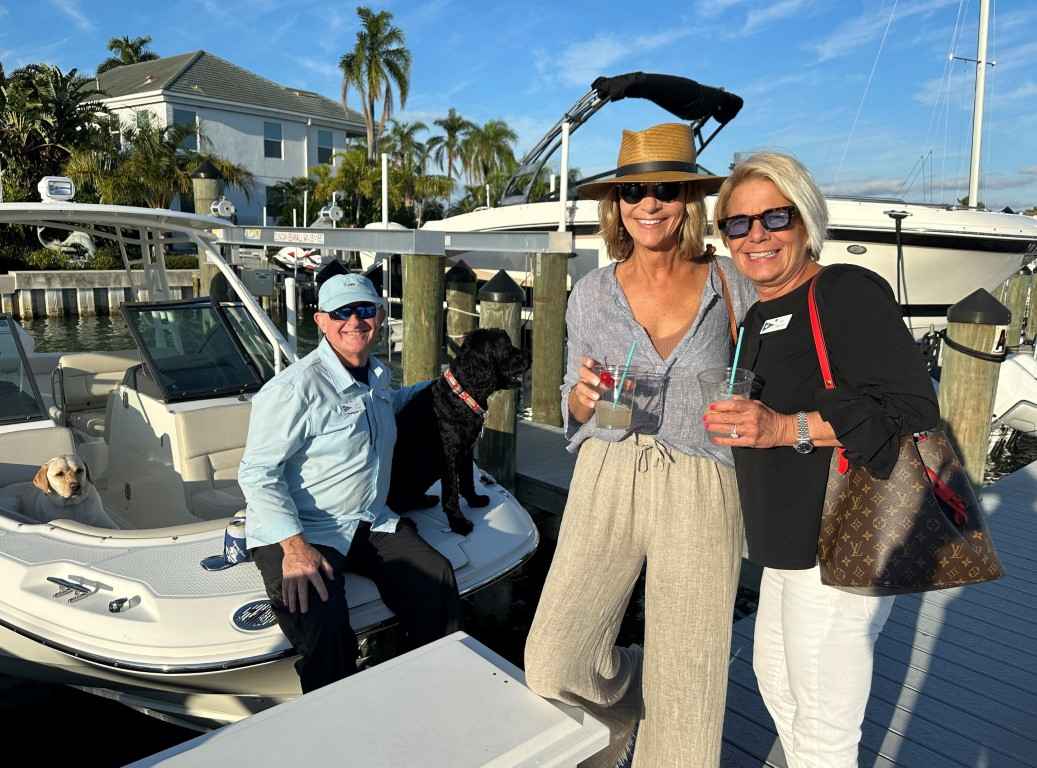 Social boating events are not just for our boaters, but for all members of Bird Key Yacht Club and include traditional, annual events such as our Fleet Captain's Dinner, Fleet Day, and Blessing & Lighting of the Fleet.
Rendezvous Trips take our power boaters, sailors, and land-cruisers on three- or four-night trips to explore fellow FCYC member yacht clubs or public marinas.
Day Cruises bring our boaters and non-boaters alike out on the water to explore local waterfront restaurants.
Kayaking Adventures are monthly group excursions to different waterways through Sarasota and Bradenton, typically followed with a group lunch. Members may also store a personal kayak at the Club or use a Club kayak with our custom kayak launch to set you gently off on your own adventure.
The Sailing Program at BKYC boasts a Club-owned 20' Alerion named The Goose which is available for members to enjoy sailing on the Bay or learn to sail with experienced Club members as your coach. More of a social butterfly? Join a monthly sailing social as crew or just join in for the gathering afterwards.
BKYC hosts the Sarasota Bay Cup Regatta, the largest annual multi-fleet regatta on Sarasota Bay.
Marina Amenities include competitive fuel pricing, pump out services, bagged ice, and transient dockage. Annual lease opportunities available for all members for boat lifts and in-water slips.
A unique benefit for dual-member Freedom Boat Club and BKYC members with access to a FBC boat docked right at the Club!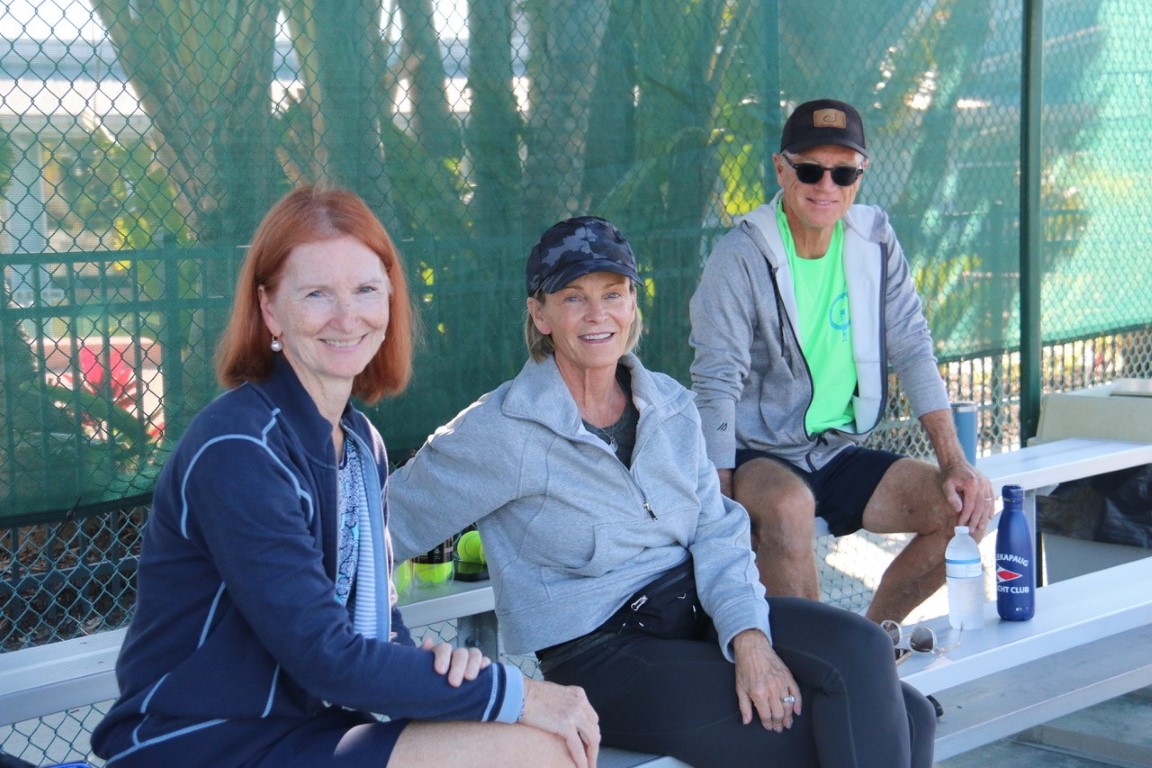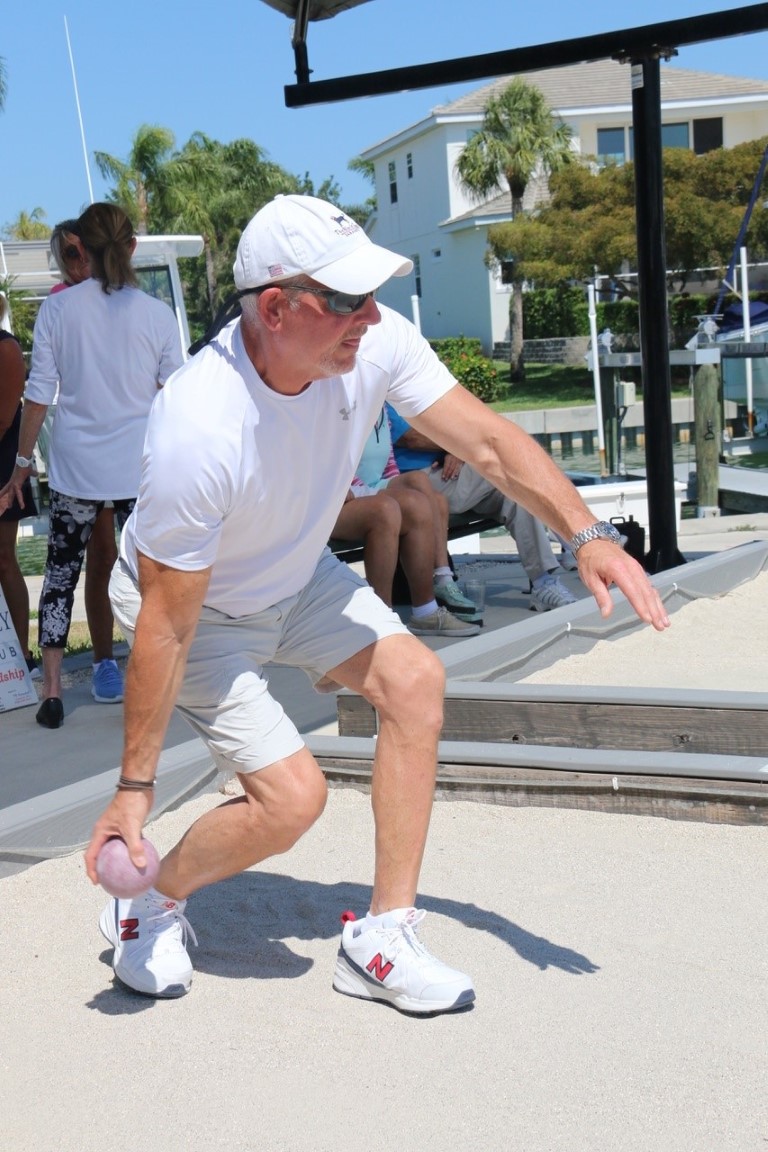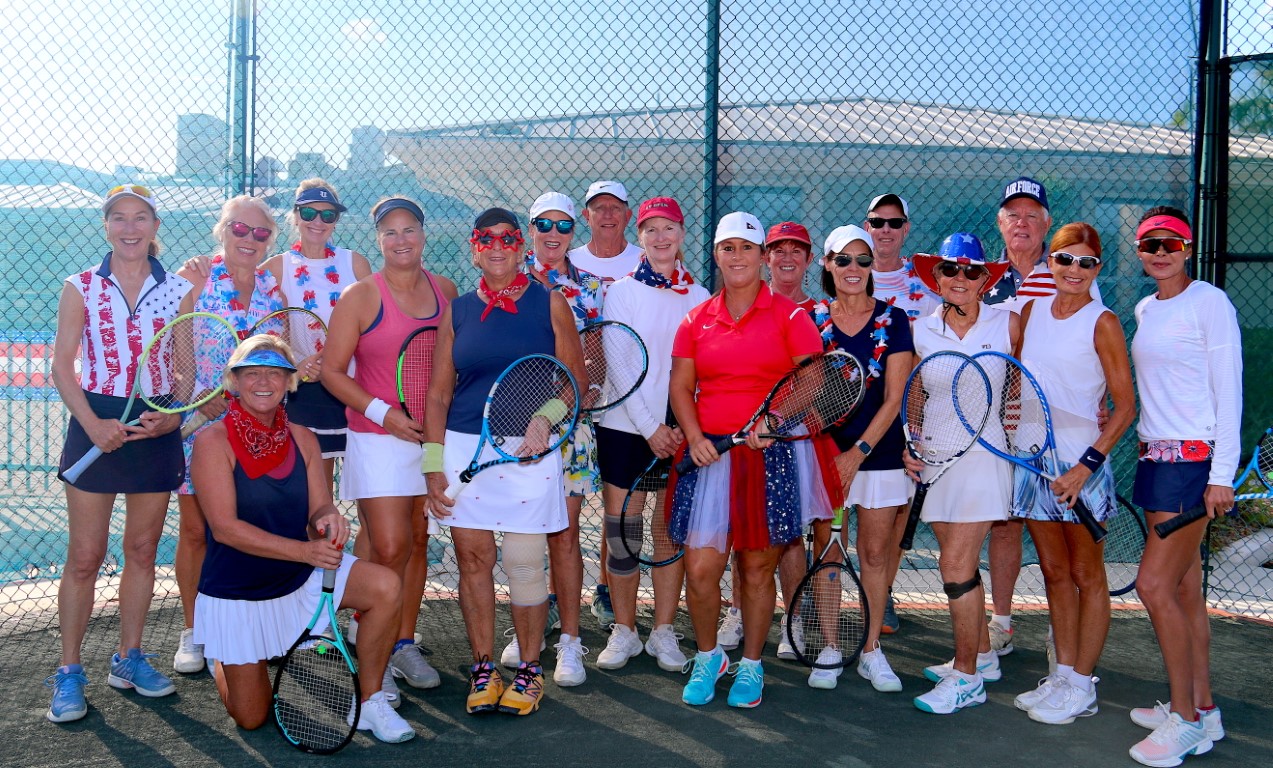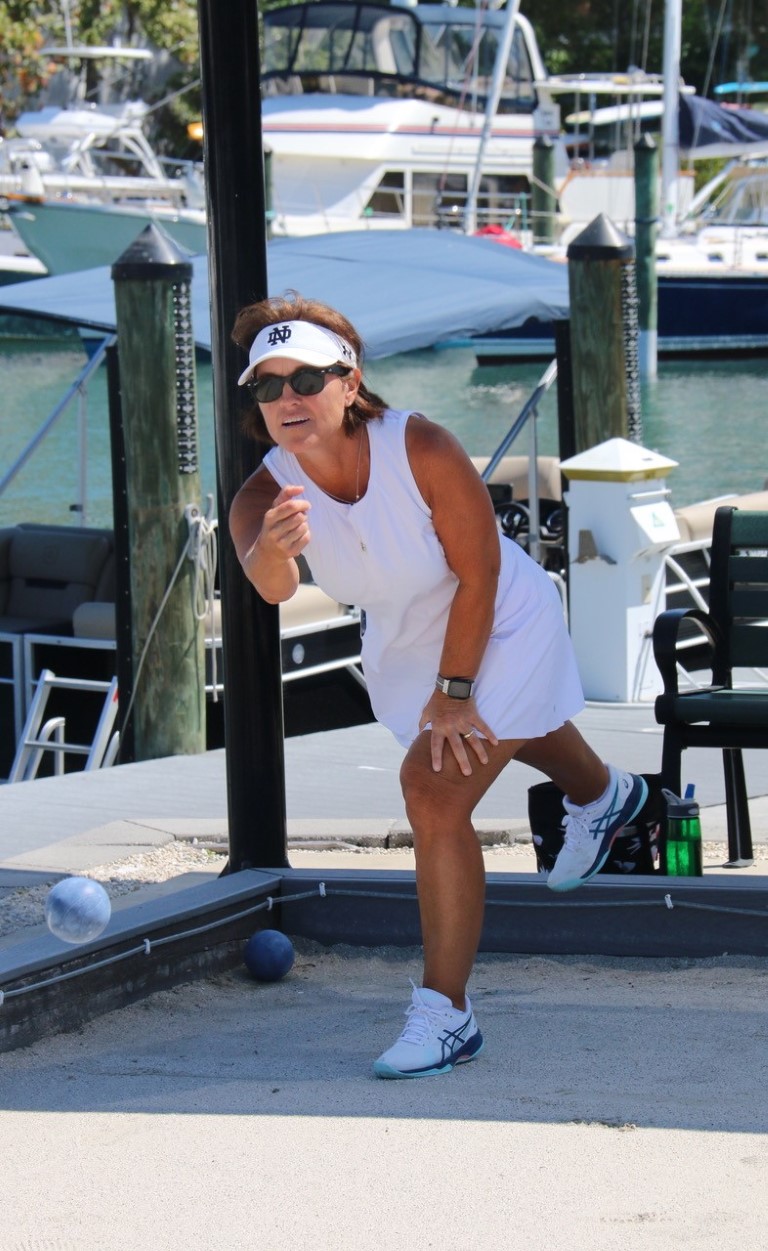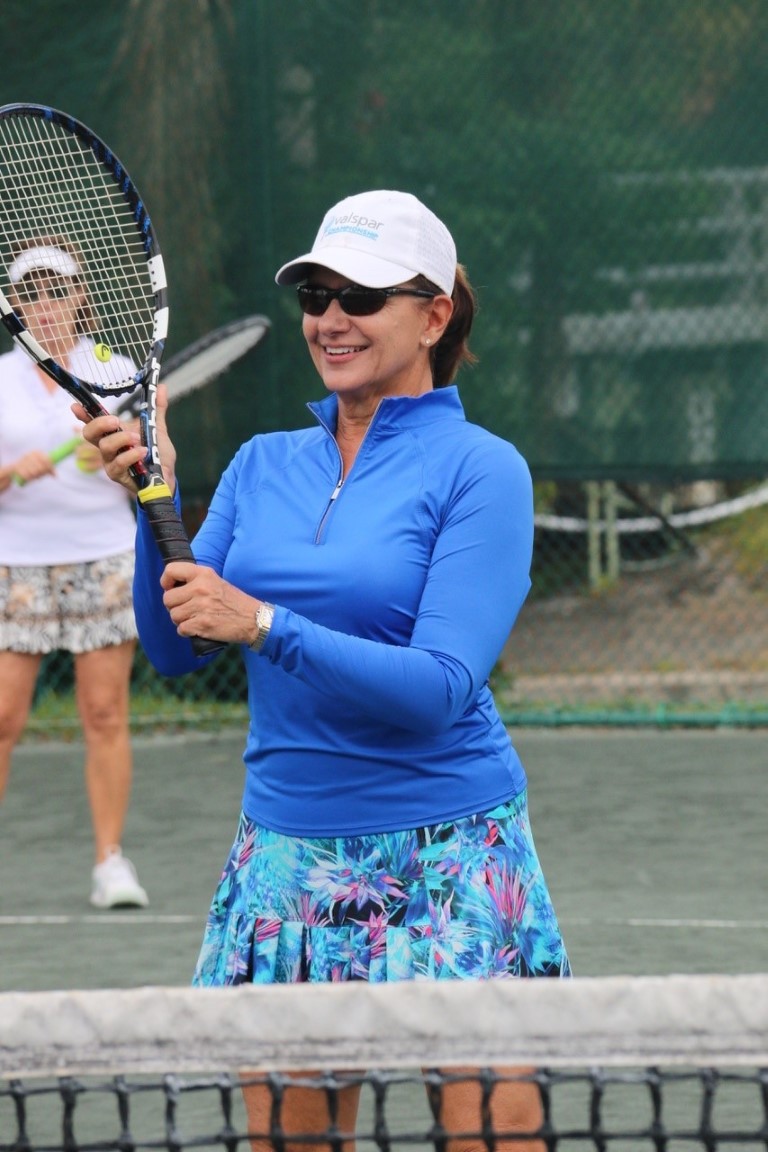 Our active tennis program features three Har Tru tennis courts. Online court reservations provide easy access to weekly tennis groups of all levels, social tennis events, weekend round robins, and a variety of clinics. Our professional ball machine assists members who want to train and club tournaments challenge our skilled players.
Private lessons are all coordinated by our nationally recognized tennis director Jackie Bohannon, USPTA, who was named America's Top Coach by the Tennis Channel in 2021 and the USPTA Regional Pro of the Year in 2022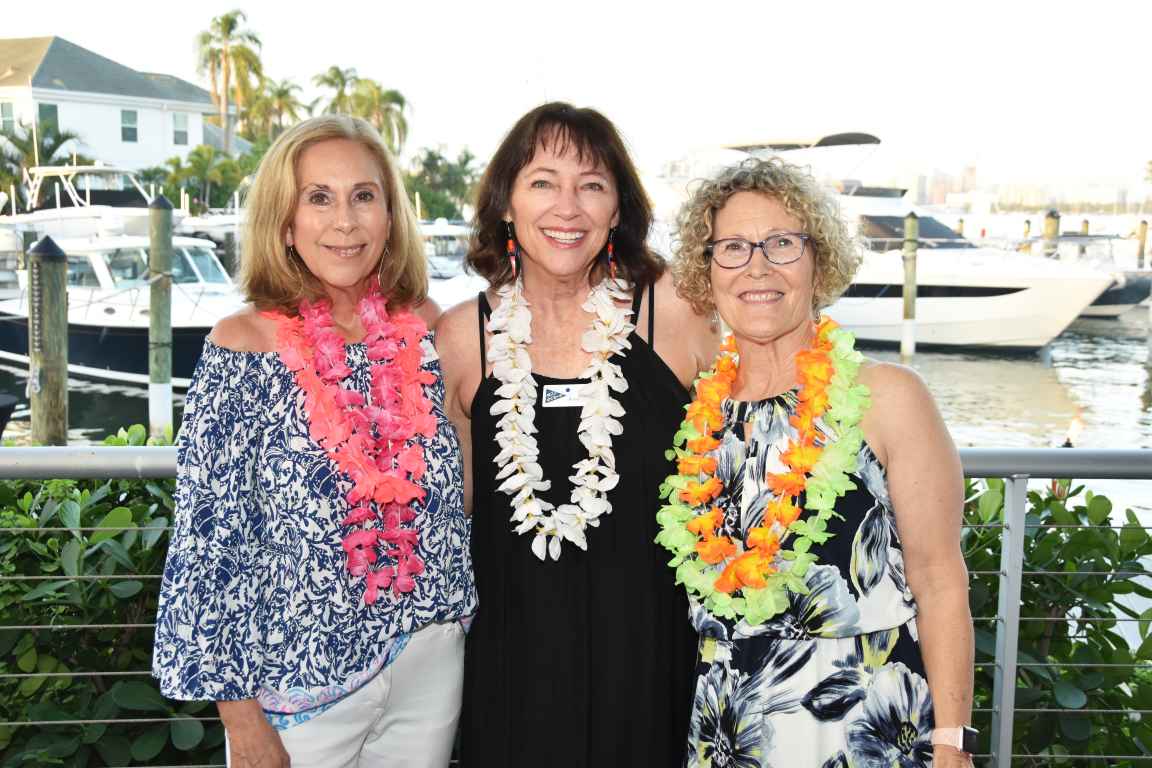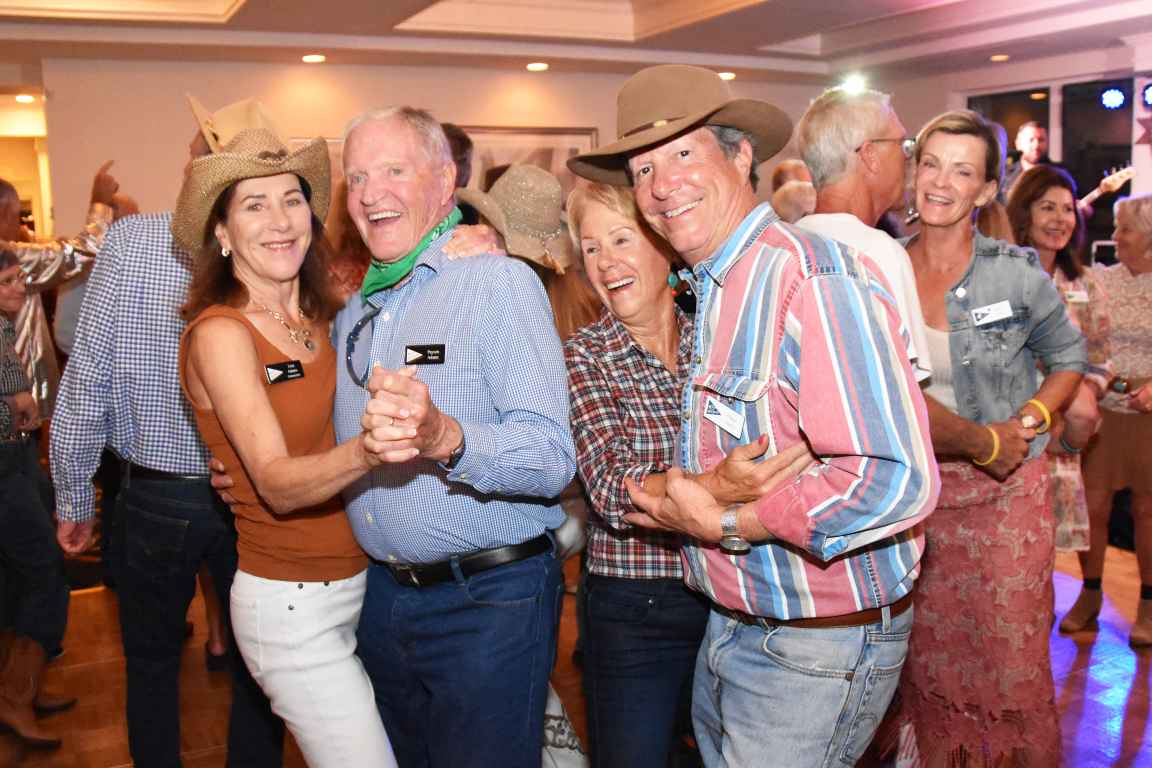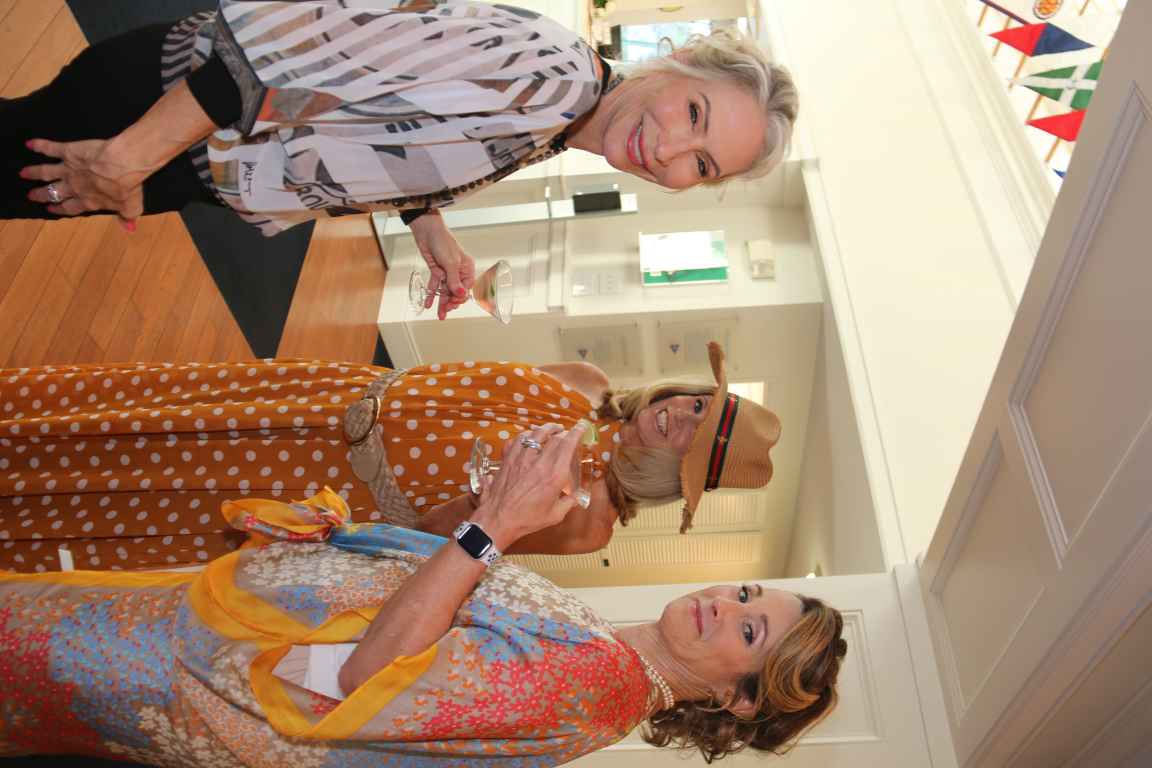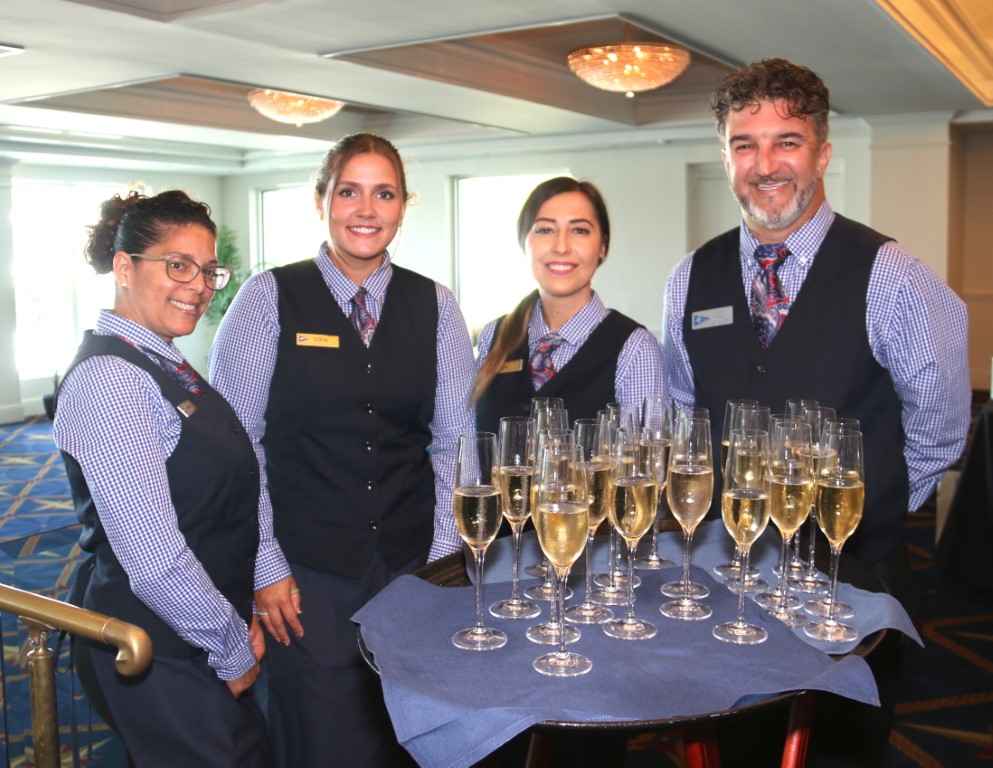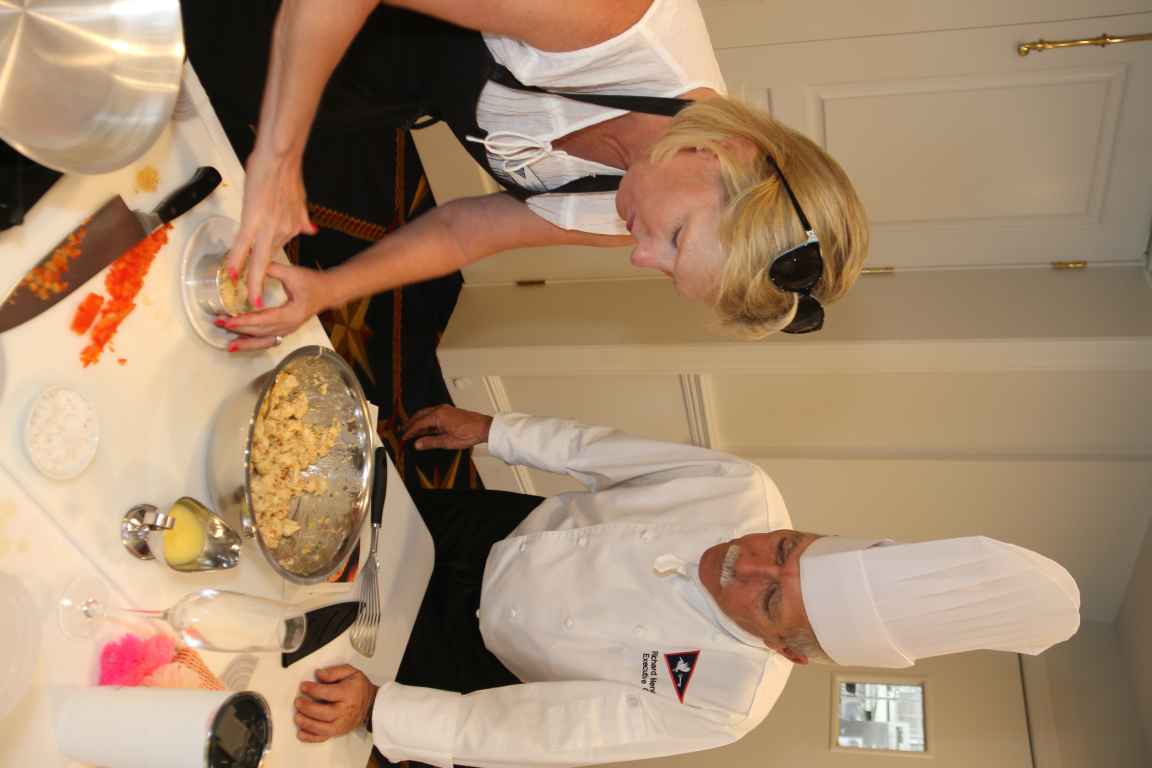 Casual dining with the best view of Sarasota and Sarasota Bay with seasonal menus which feature culinary creations that showcase the best of Florida and beyond. To quench your thirst, our extensive wine, liquor, and cocktail lists will provide the perfect pairing with any course.
Our monthly wine dinners and signature Club events are not-to-be-missed and special themed events throughout the season include cover bands, entertainers and much more!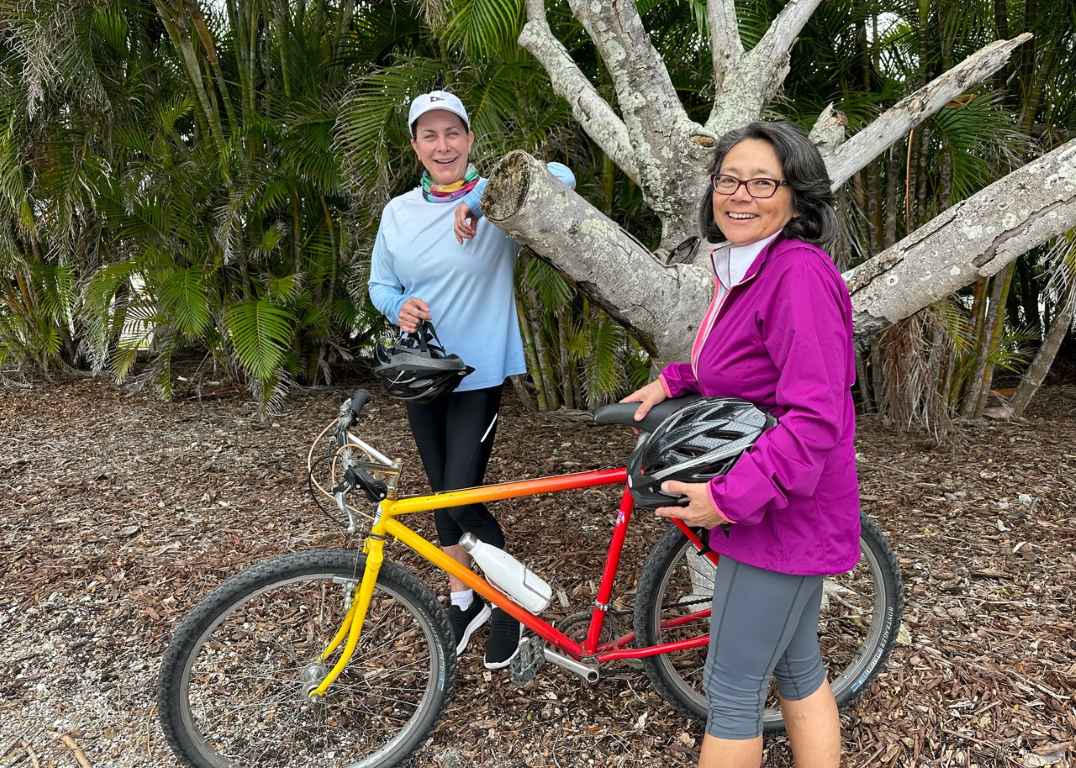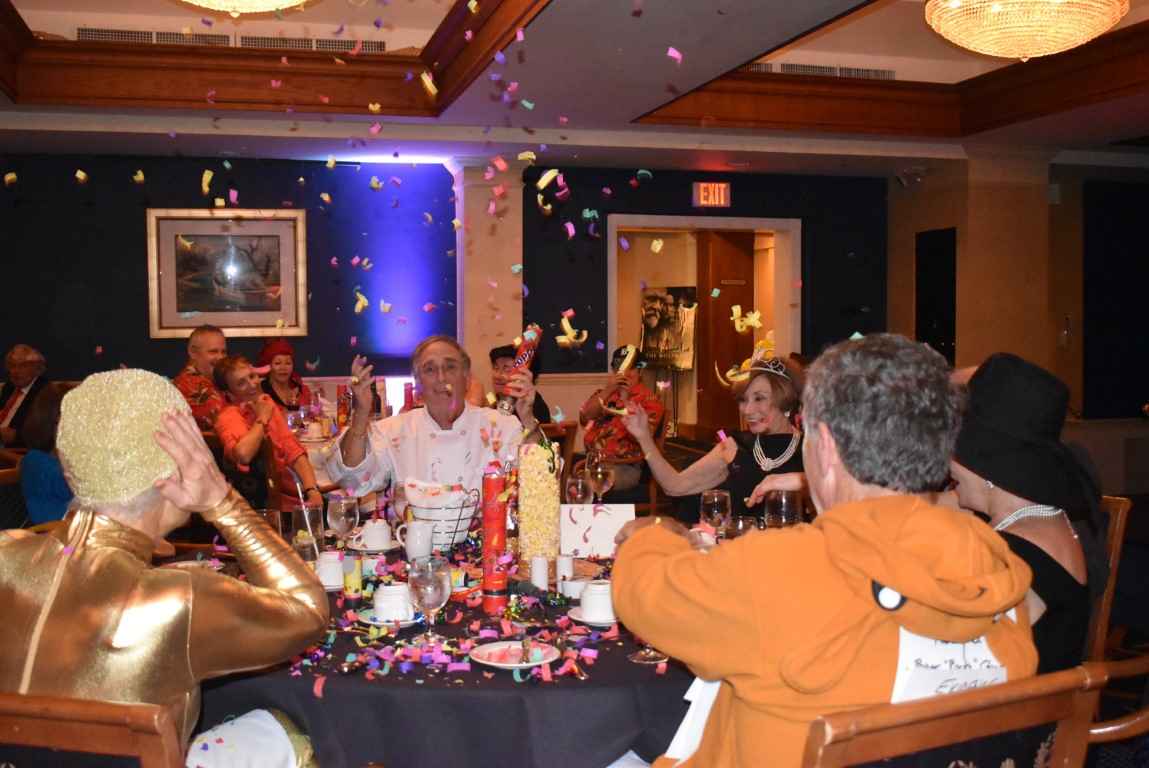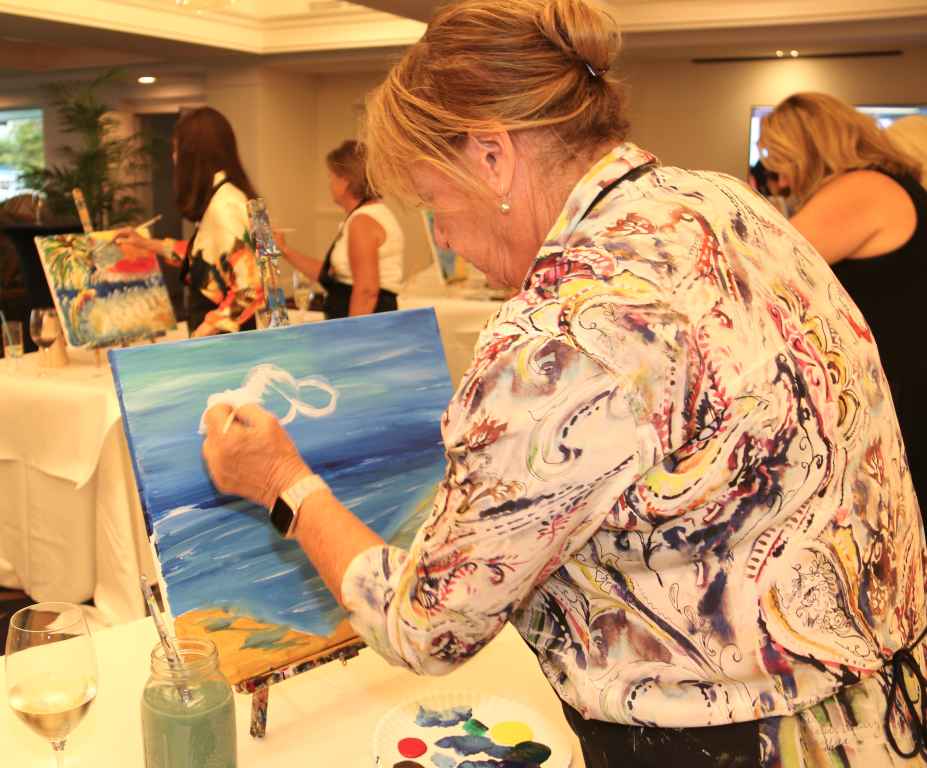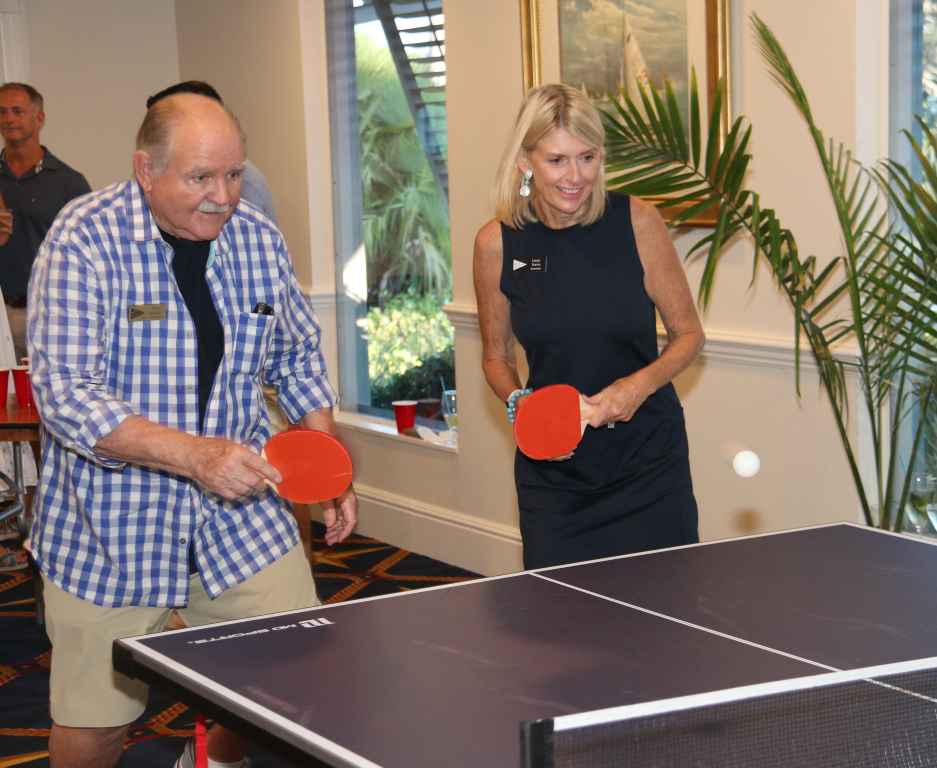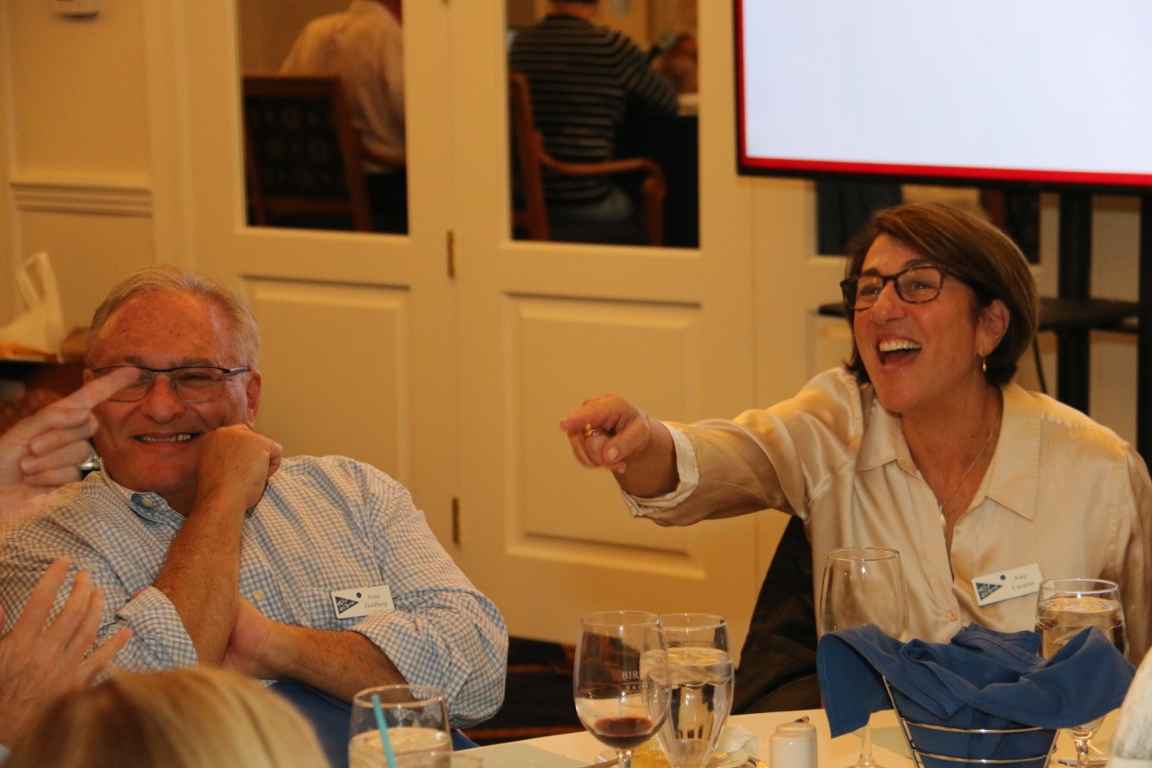 Clubs within the Club introduce social gatherings of intellectual and sporting groups with card games, guest speakers, bike rides, bocce leagues and much more!
When our members are not at BKYC, they are out exploring nearby private clubs, both by land and sea. Our reciprocity starts as close as our backyard and reaches nationwide. What is reciprocity? Reciprocity allows BKYC members access to amenities available at other private clubs.
BKYC members enjoy reciprocal amenities at Sara Bay Golf & Country Club, Laurel Oak Golf & Country Club, the Florida Council of Yacht Clubs member clubs, and the Yachting Club of America.