Learn About Us
With our rich history of Sarasota's early beginnings, Bird Key Yacht Club's charm is evident when you walk through our doors. A traditional setting for boaters and non-boaters alike, we pride ourselves in the welcoming atmosphere and smalltown vibe we maintain in a growing city.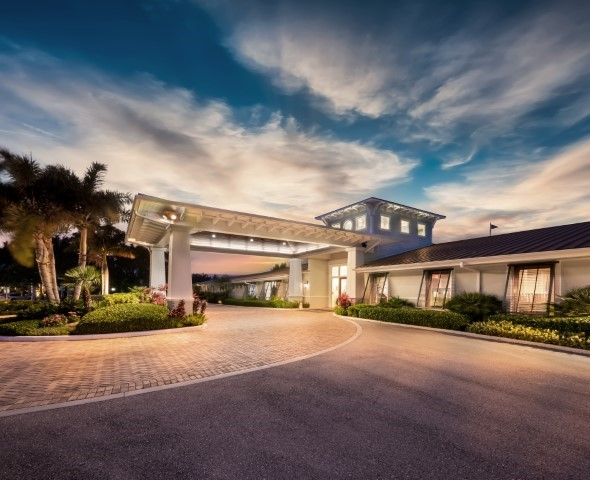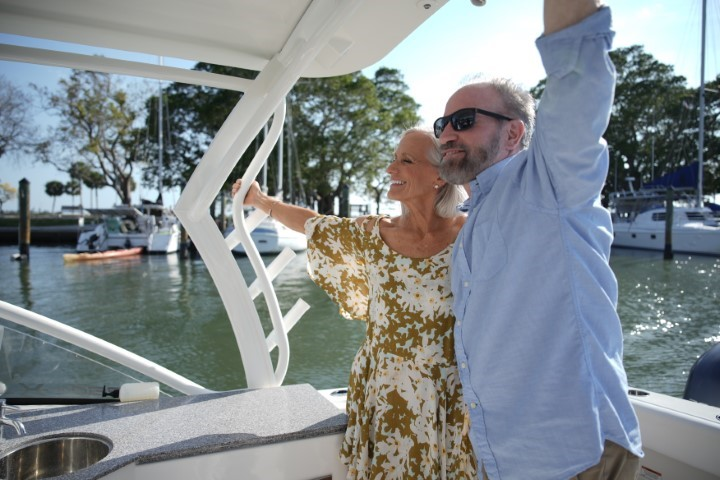 Join Our Community
Bird Key Yacht Club provides an exclusive social club experience for our members with a wide array of outstanding amenities and social events focused around boating, dining and tennis in a beautiful waterfront setting. Although we're located within the residential Bird Key neighborhood, members do not need to reside on the key to belong. Most of our members are just a short drive from Downtown, Longboat Key, Siesta and beyond.
You're Invited
Looking for the perfect location for your special event or corporate gathering, look no further than beyond our unique and exclusive location with all our event spaces overlooking the glistening Sarasota Bay and Downtown Skyline. Our culinary team and our professional event staff will guide you in executing the best event yet.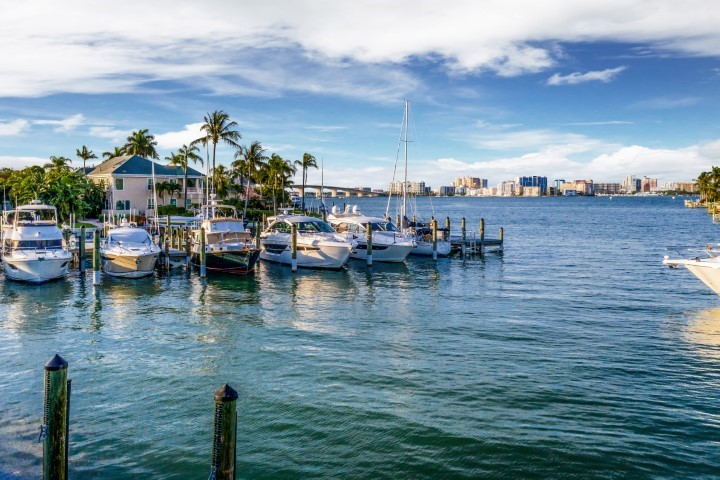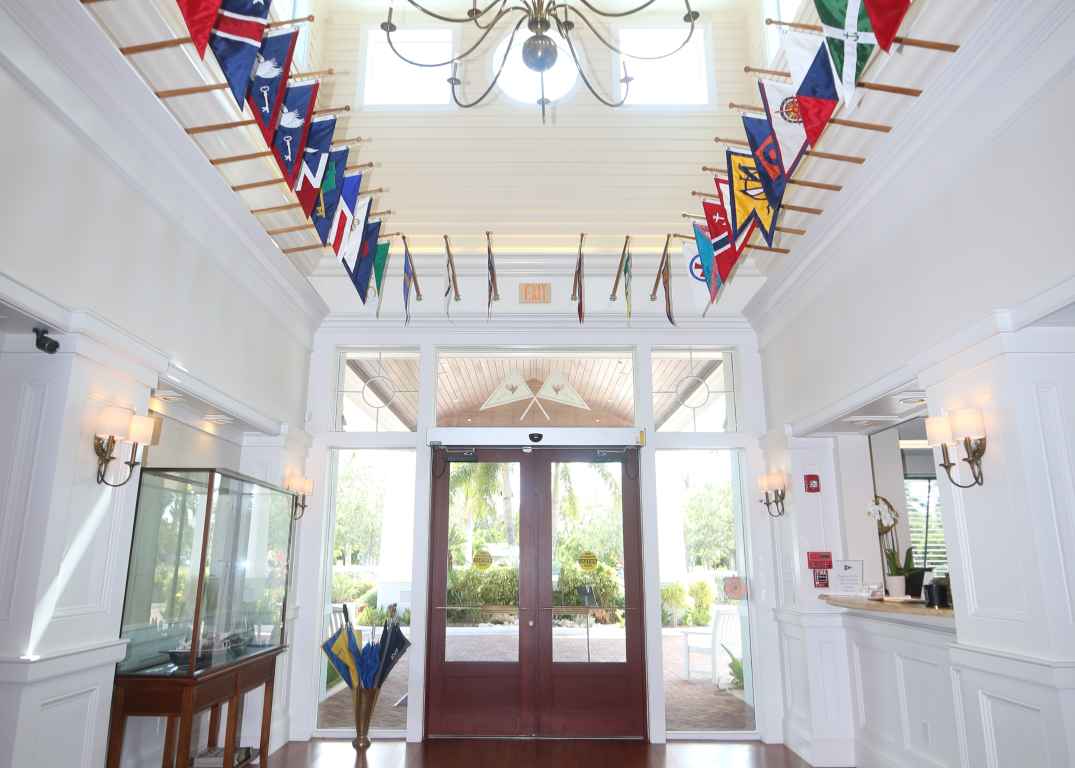 Meet Us at the Club
We welcome you to our oasis on Sarasota Bay, whether you are joining a member at the Club, visiting as a reciprocal guest, or attending a private event. Our dedicated team is ready to welcome you and provide a memorable experience that exceeds all your expectations.